KS Kudos Services GmbH
MARKET RESEARCH & STRATEGIC MARKETING – FULL-SERVICE INSTITUTE, CONSULTING AND PROJECT MANAGEMENT
The KS Kudos Services GmbH is a professional service company which successfully merges longstanding experience and expertise in the areas of Market Research and Strategic Marketing.
Our main goal is to offer optimal support to our clients at all stages of their business
activities: all the way from a product idea or market positioning exercise to a distribution strategy or consumer satisfaction survey. To achieve this, we provide tailor-made solutions to suit the individual needs of our clients.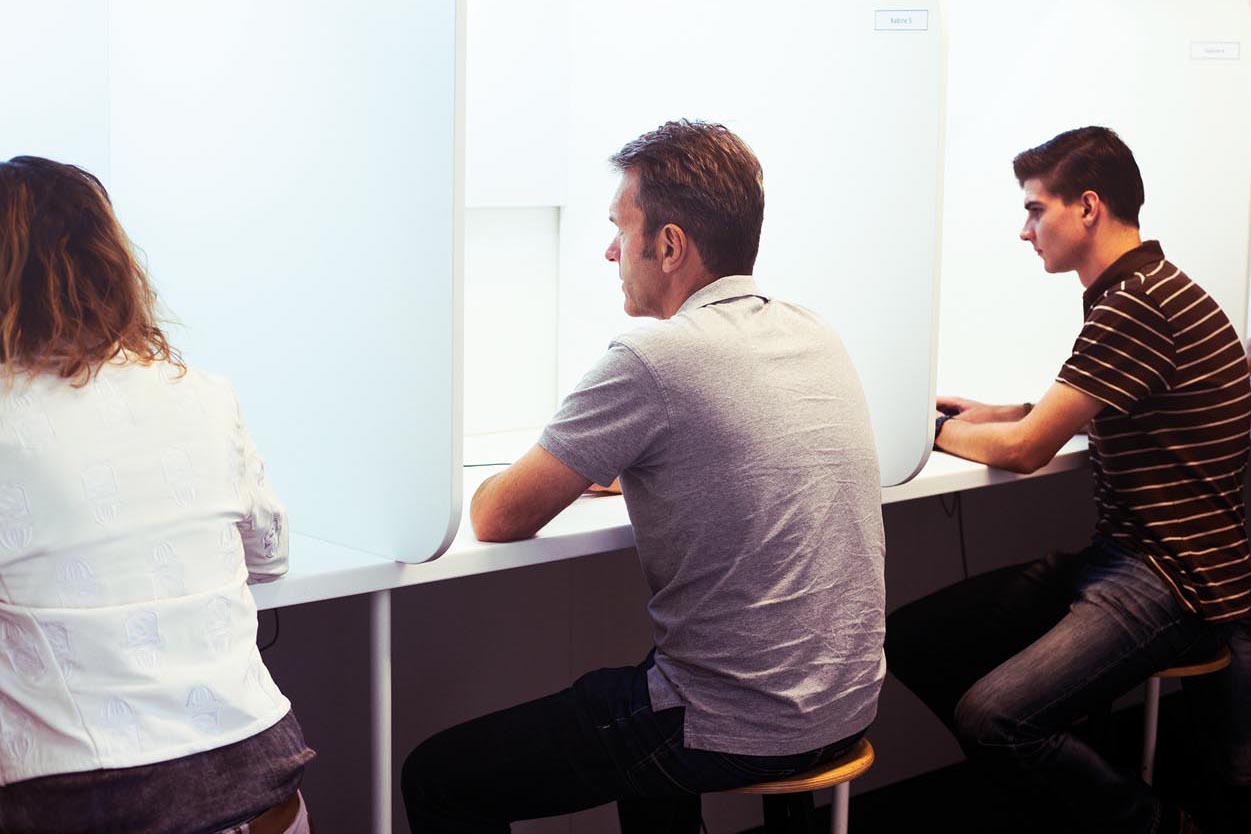 Focus on the food industry / Mülheim-Essen studio
MPF Sensorik Test GmbH is a professional, established market research test studio with a strong base of experience.